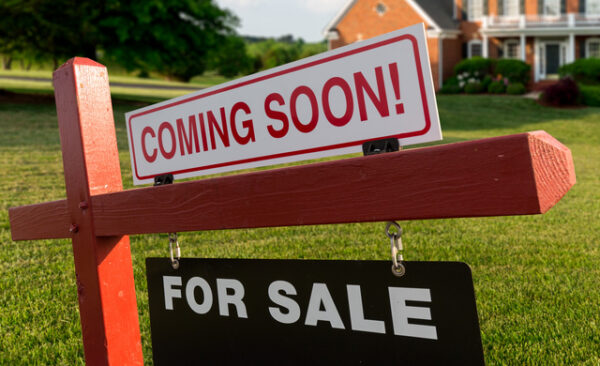 We met with the realtor who will be listing our house yesterday. We are using the same agent who sold mom's house. She did an amazing job and we were very comfortable with her so it was an easy decision.
Jennifer walked us through the process which was good for Paul to hear. It was nothing unexpected which was a relief.
We walked through the house and went over the list of things I had developed that we need to attend to before the house was sold. Happily there wasn't a lot to change. She suggested we do two additional things I hadn't considered and that we not bother with two things I ha don my list.
Now to get busy and do all of this work.
One of the nice things about Jennifer is she has a long list of tradespeople that she uses. All I need to do is call them up and set things up. What a godsend with the proliferation of shady people doing work in people's homes right now it is good to have trusted people.
So, if all goes well we will be out of this house by the middle of July and our stuff will be on our way to BC.
We also connected with a real estate agent in BC who will assist us find a house.
This might be enough for most folks but we are a bit nutty. LOL We've been talking for months about what we want in our new house. We now have a list which we are reviewing and prioritizing.
With all of this on the go and so much to think of it is no wonder I had a lot of trouble sleeping last night. Exciting but nerve wracking times.